At Cocoon, we strive to work with partners who are as passionate about sustainability as we are. We believe that green solutions to travel, food and wellness are essential to providing our clients with healthy and socially responsible services. 
Travelling by train is one of the greenest ways to see the world. Slow and relaxed, it also gives travellers the opportunity to enjoy some of the world's most scenic landscapes. To inspire you to travel 'slow' in style, we've put together a list of some of the world's most scenic train rides, each of which offers travellers a unique experience.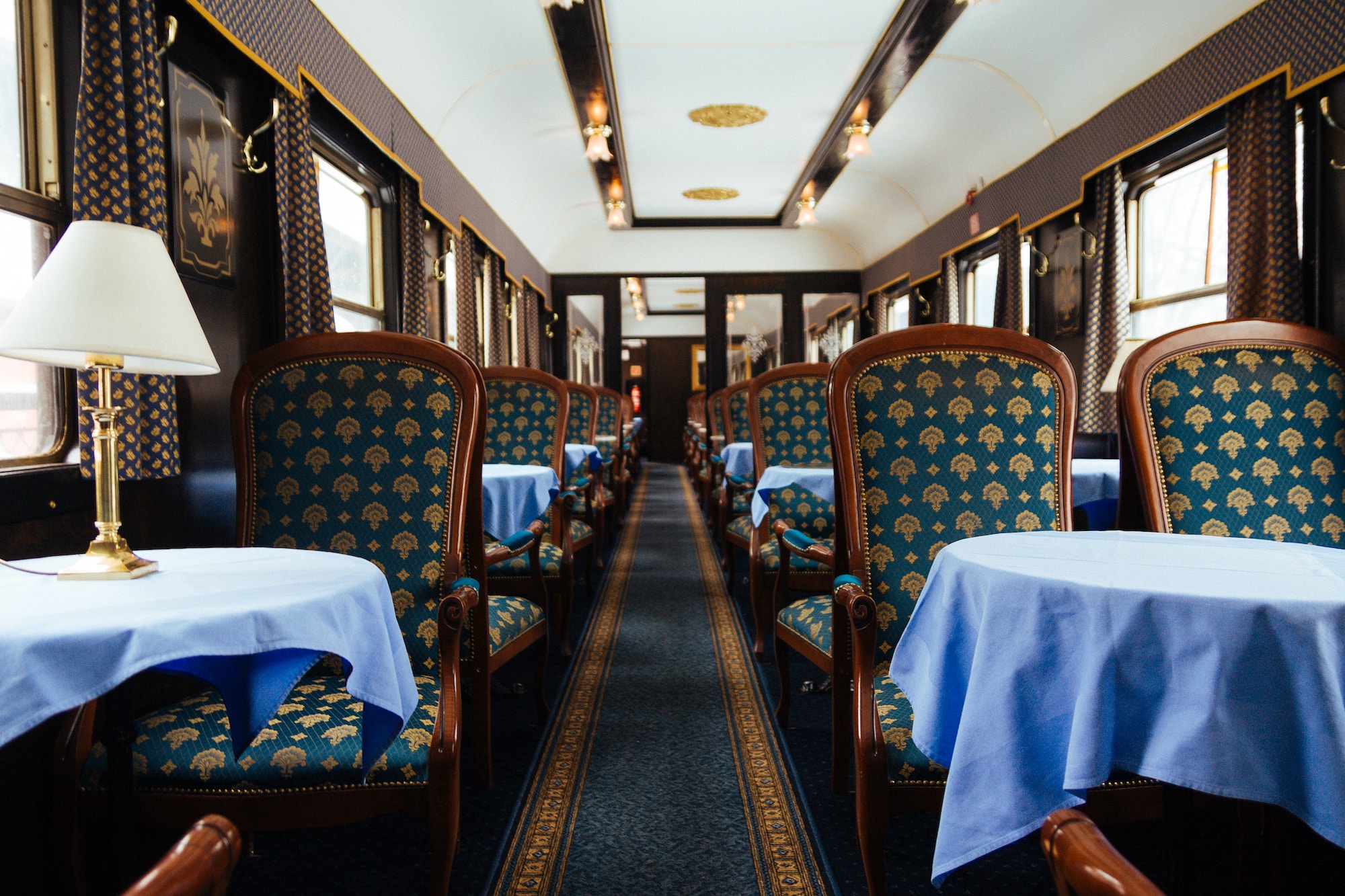 The California Zephyr travels west from Chicago and towards San Francisco, passing through the Great Plains, the Rocky Mountains and Utah's Great Salt Lake. The journey also takes passengers through the rural Midwest, spending a total of nine days absorbing some of the most phenomenal scenery the USA has to offer.
Travelling through extensive tea plantations and lush countryside, the journey from Peradeniya to Ella in Sri Lanka is dramatic and awe-inspiring, finishing near the iconic Nine Arch Bridge. The journey consists of UNESCO World Heritage sites, the Cultural Triangle and the hill country town of Kandy. 
The Glacier Express in Switzerland allows travellers to take in rolling meadows, beautiful vineyards and expansive ranges of snow-capped mountains. Not only is the landscape stunning, but the journey itself is a magnificent feat of engineering, with 90 mountain tunnels and 290 bridges. This is a must for anyone who loves travelling by train.
For all your stops along the way, Cocoon can source environmentally-conscious hotels and green accommodation. Click here to find out more.